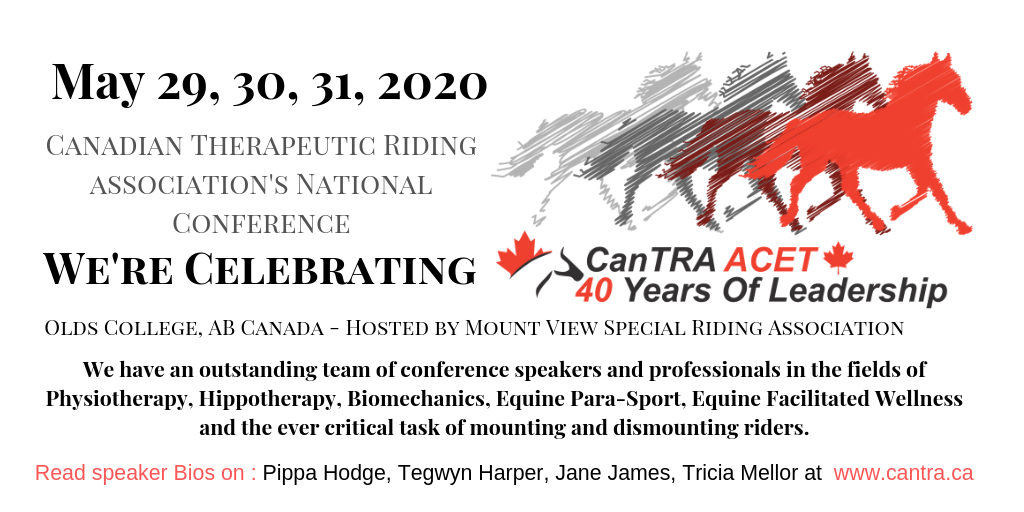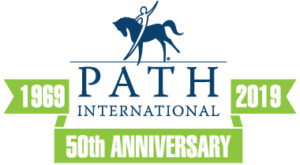 2019 PATH Intl. Conference and Annual Meeting  in beautiful Denver, Colorado
November at 8-10 the Westin Westminster
Celebrate 50 years of ensuring excellence and changing lives through equine-assisted activities and therapies at the
This beloved, annual education event attracts attendees from around the globe and features world-class subject matter experts presenting on relevant topics to industry professionals including instructors, administrators, program directors and others. Enjoy networking opportunities and anniversary celebrations!
Register early and save!
Are you a HETI member who has an event coming up?
Send us on the details and we will happily include it on our international events page.
Contact: office@hetifederation.org