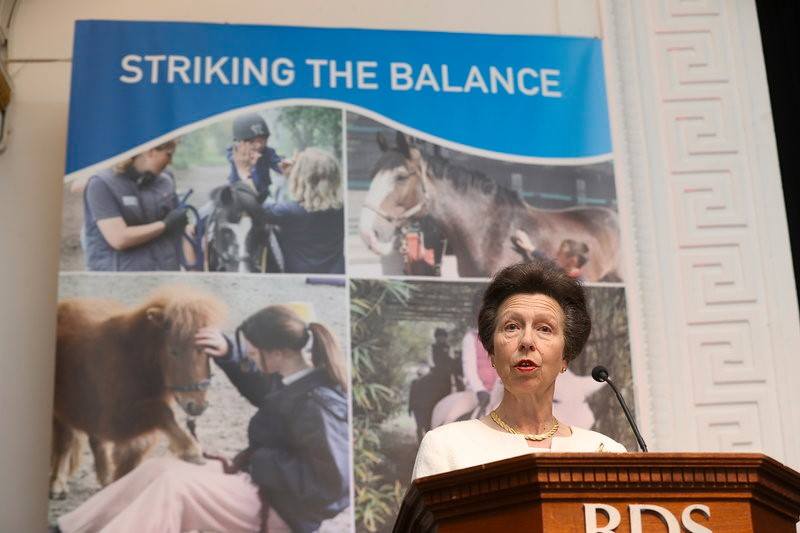 Catch the highlights from our 16th International Congress, held in Dublin, Ireland. Special guests included Her Royal Highness The Princess Royal, who was also the patron of HETI 2018.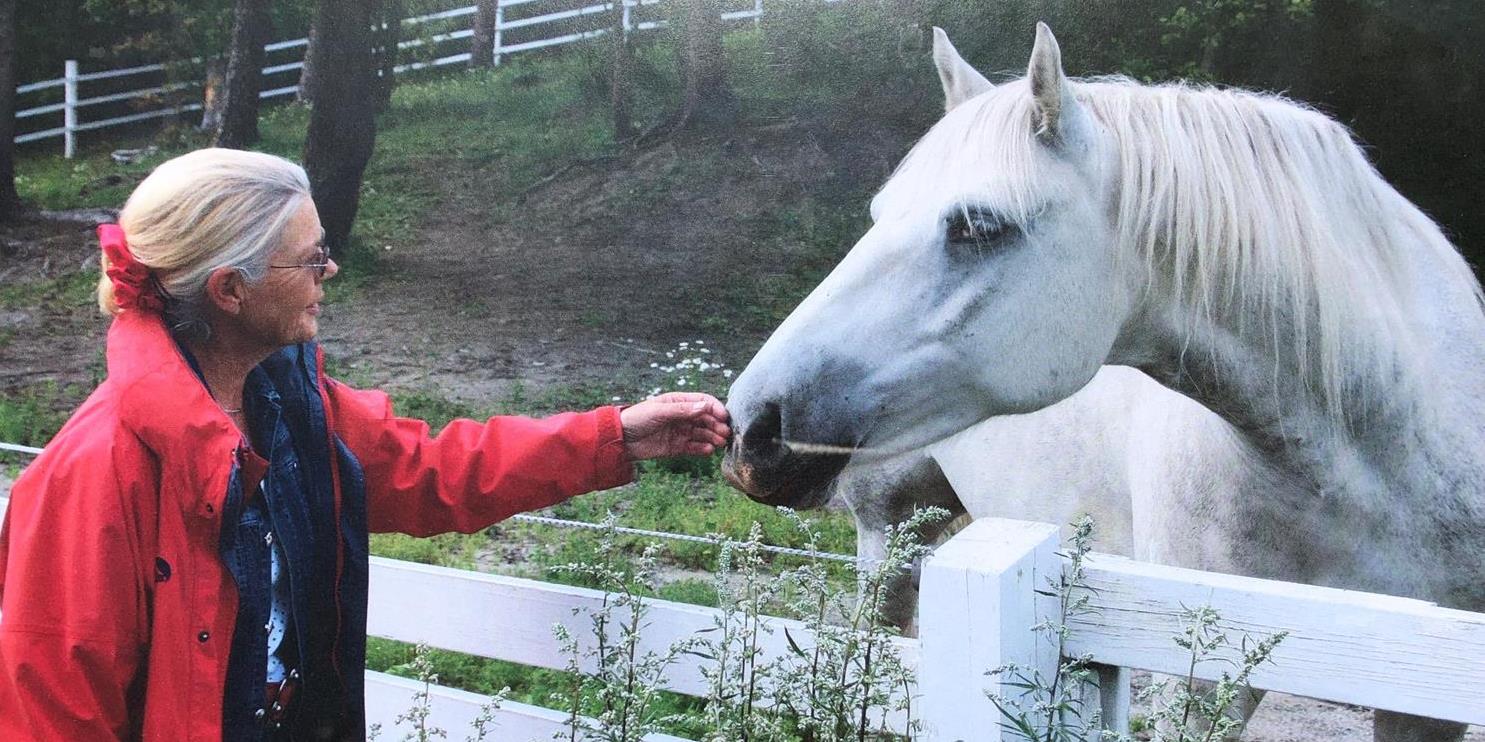 This fund aims to promote research and to build evidence within horse-assisted therapy (HAT) for different patient groups. Available funds are announced every year on the 15th of January.Total annual disbursement's will amount to NOK 400-500.000 ($50-60.000USD)( €40,000- €50,000)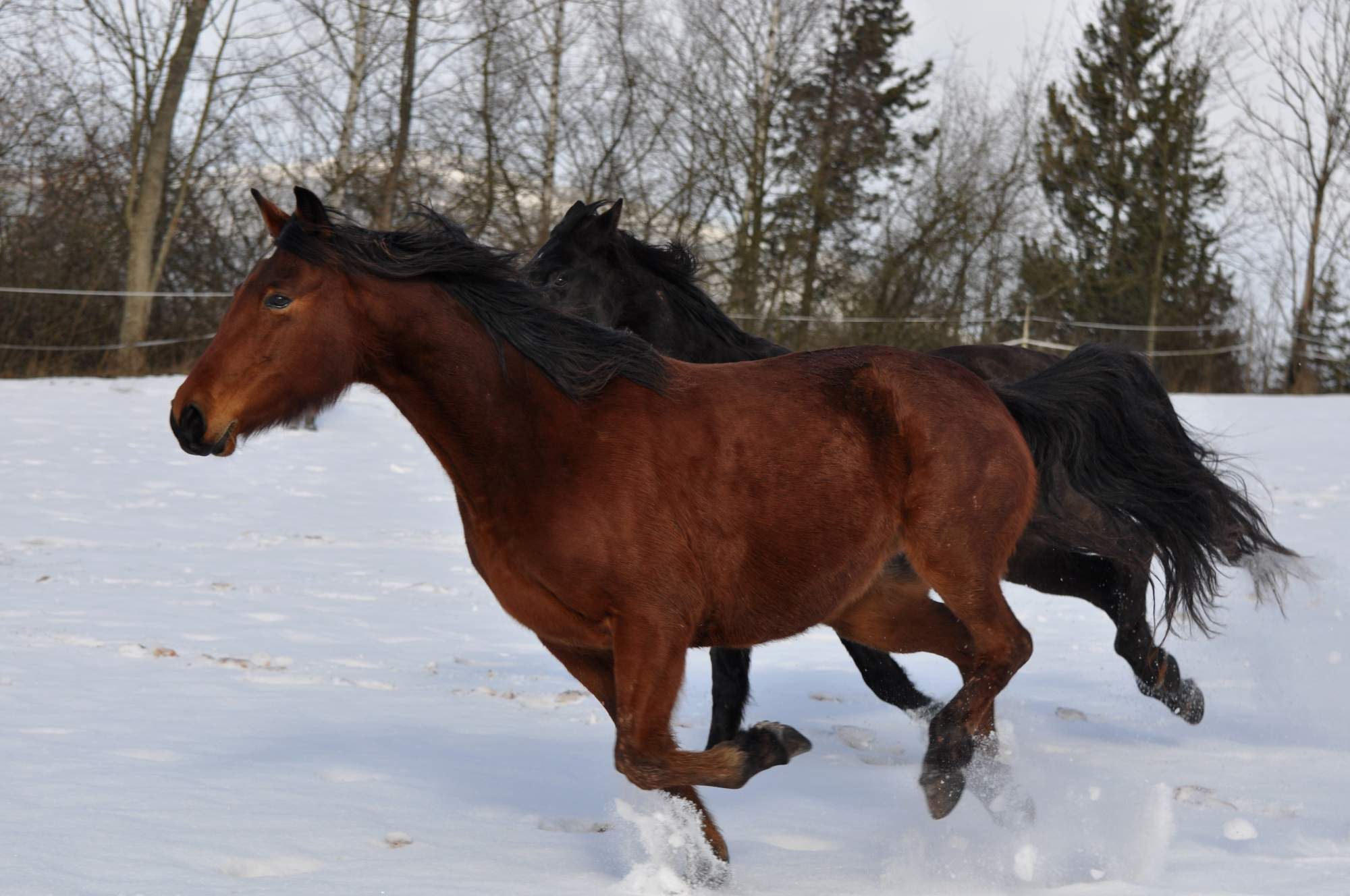 Find out all the latest International News including highlights from the Hungarian Riding for the Disabled Federation Autumn Conference and the 1st International Congress for Healthy Interactions with Horses held in Llieda, Spain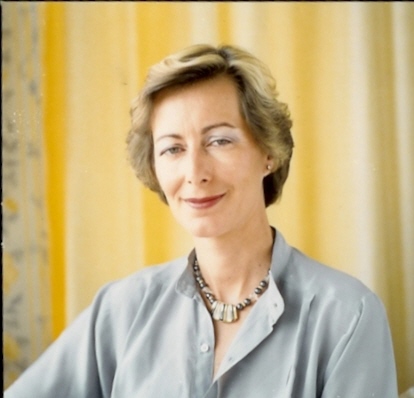 It was Mary's wish that this fund be used "to promote and improve the educational opportunities, training and quality of riding therapy through the development of therapeutic riding programmes internationally". HETI will begin streamlining the application process for this in Winter 2018. Watch this space for more news!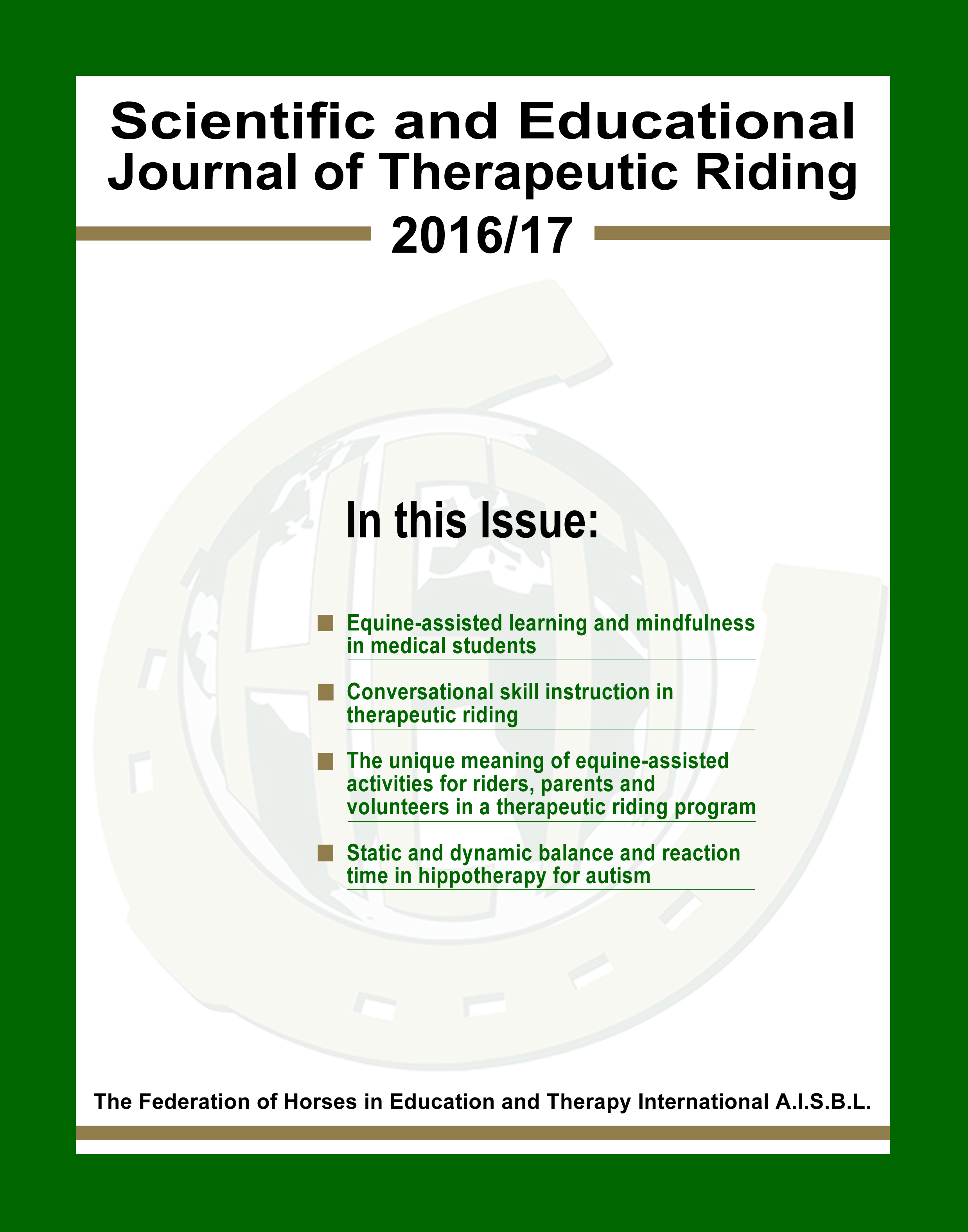 Don't keep your findings to yourself! We are seeking original submissions with the purpose of advancing knowledge in the fields of therapeutic riding and equine-assisted activities and therapies for HETI's peer-reviewed annual journal The Scientific and Educational Journal of Therapeutic Riding (SEJThR).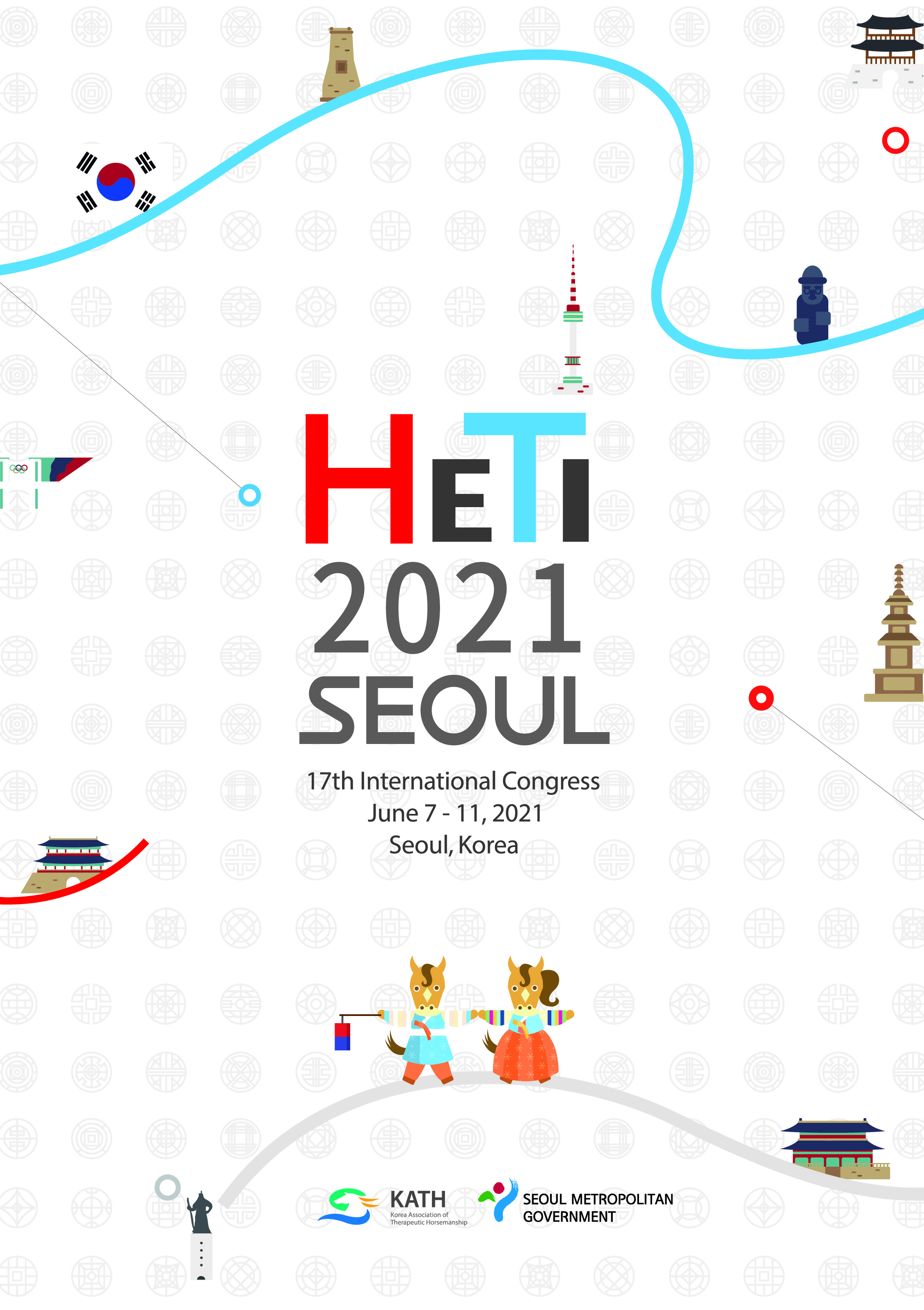 Save the Date!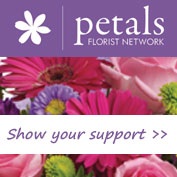 Petals Florist Network
Proud sponsor of HETI for many years!
If you order flowers through the Petals network, they will make a donation to HETI. HETI appreciates Petals' support.
---
Additional support from Elizabeth Haartz in memory of Vernon Rhodes.
---