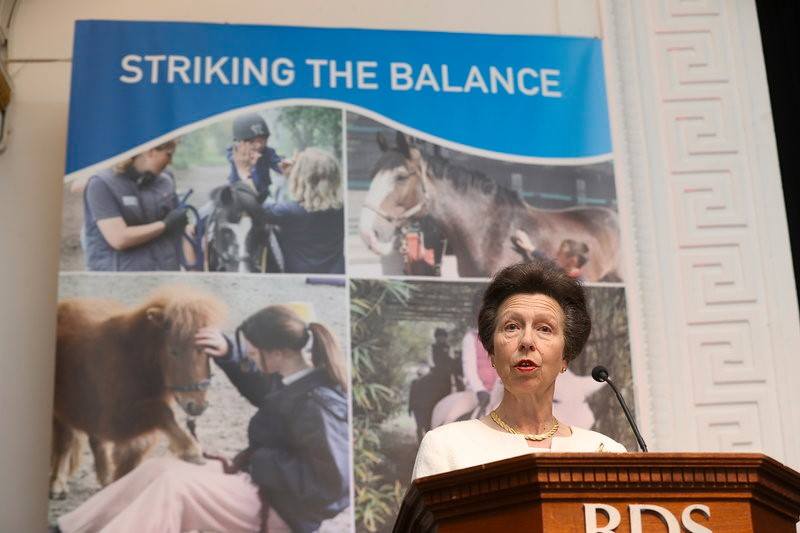 Catch the highlights from our 16th International Congress, held in Dublin, Ireland. Special guests included Her Royal Highness The Princess Royal, who was also the patron of HETI 2018.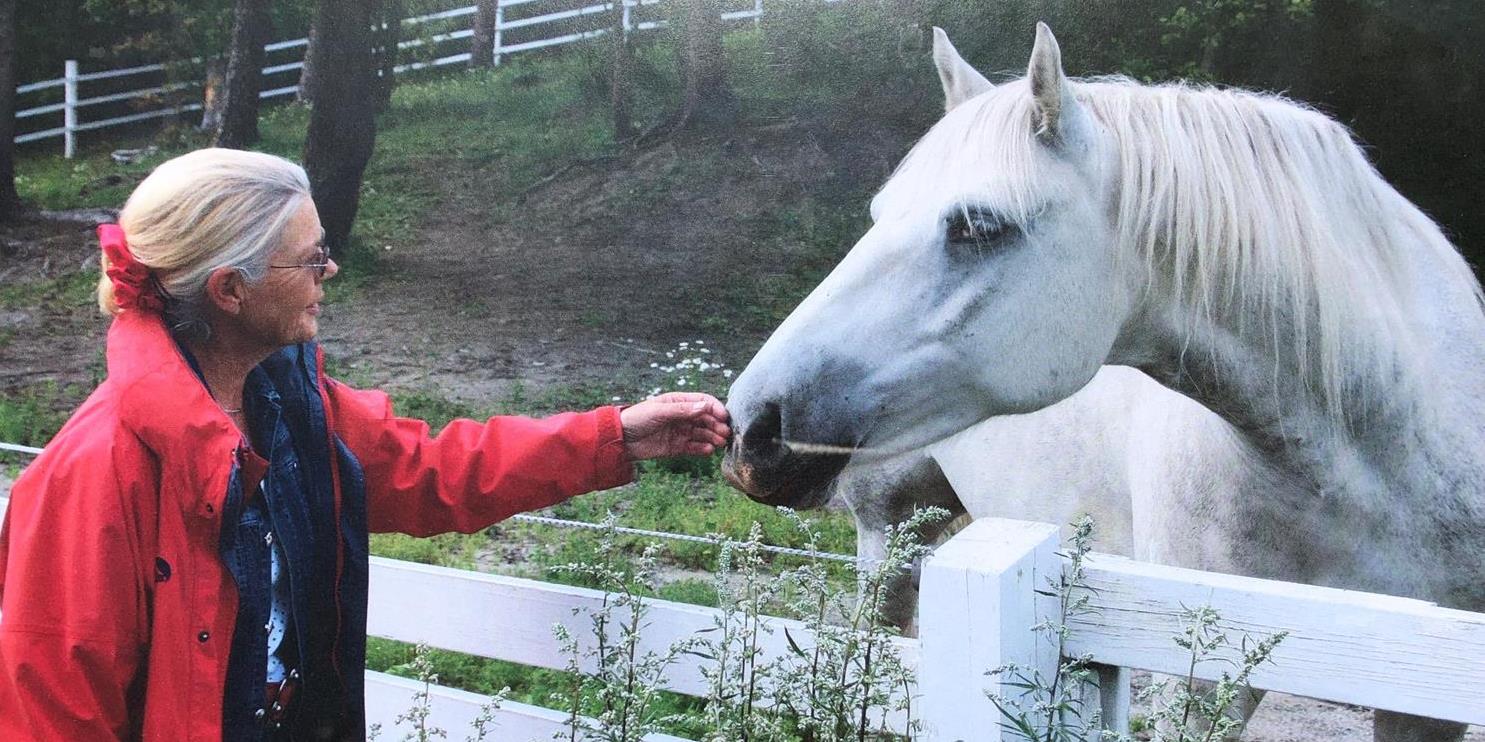 Ann Kern-Godal's memorial fund for Horse-Assisted Therapy announces scholarship recipients of 2019. Three candidates were selected with project applications from Norway, Sweden, Denmark, Finland, Germany, France, Italy and Brazil.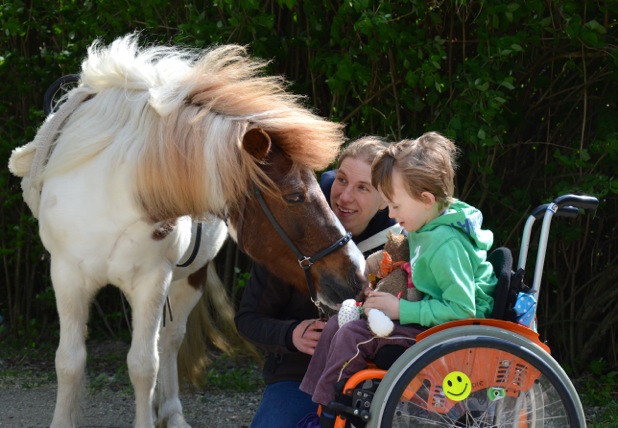 Find out all the latest International News including highlights from the XIIth Congress on "Equinoterapia and Horse Assisted Psychotherapy, Argentina, HETI's Strategic Plan implementation report. Plus International events and member news.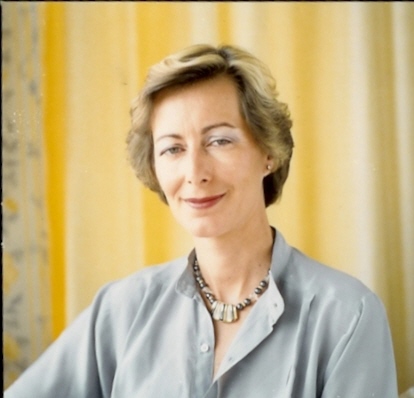 It was Mary's wish that this fund be used "to promote and improve the educational opportunities, training and quality of riding therapy through the development of therapeutic riding programmes internationally". HETI will begin streamlining the application process for this in Winter 2019. Watch this space for more news!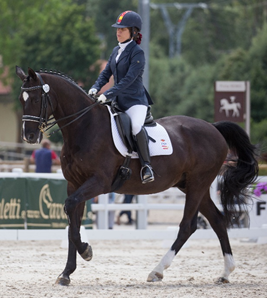 The HETI/INAS Task Force on promoting Para Dressage for Intellectually Impaired Riders announces the following competitions:
1. 3. INAS Para Dressage Video Competition
2. Open Russian Equestrian National Championships for Intellectually Impaired Riders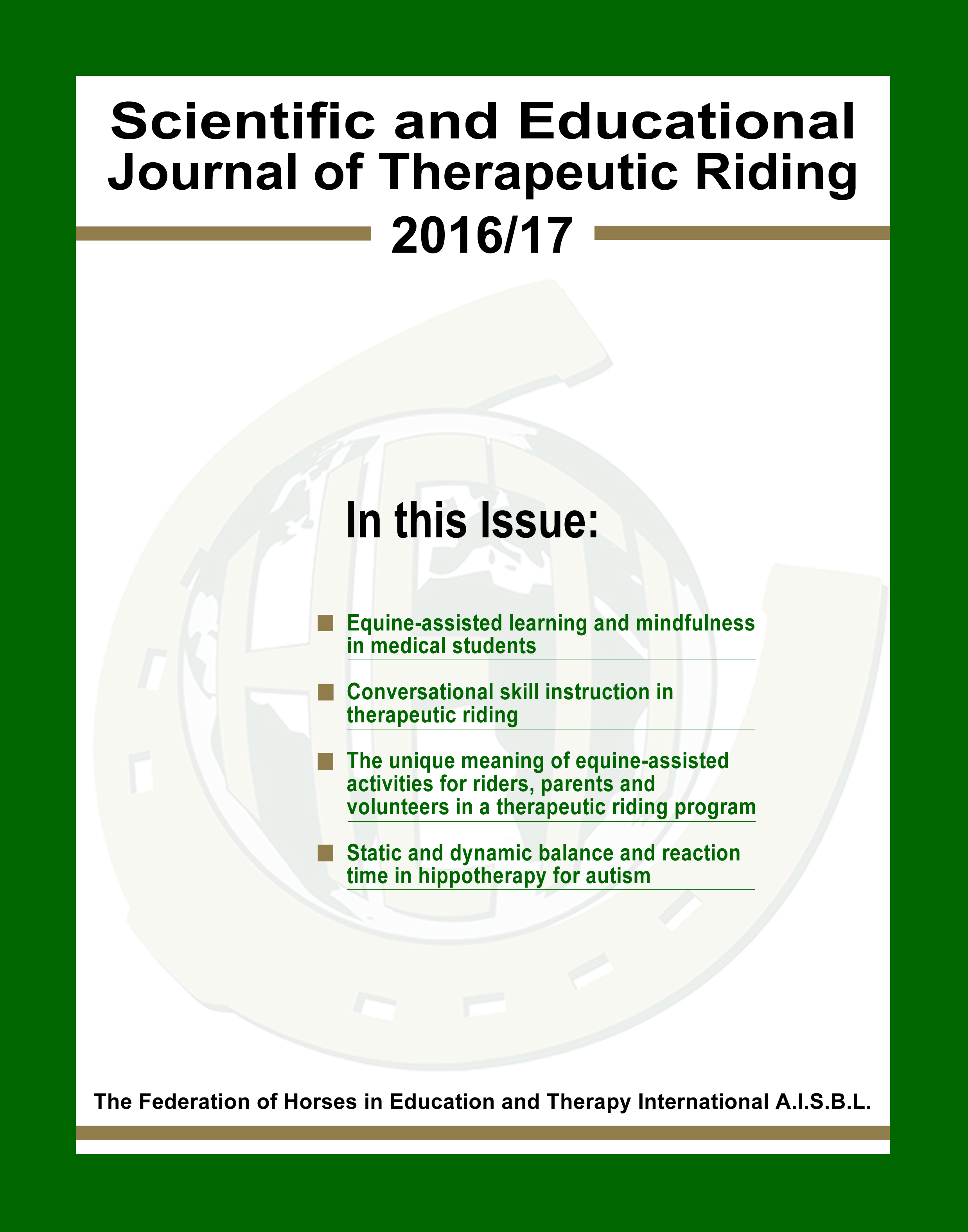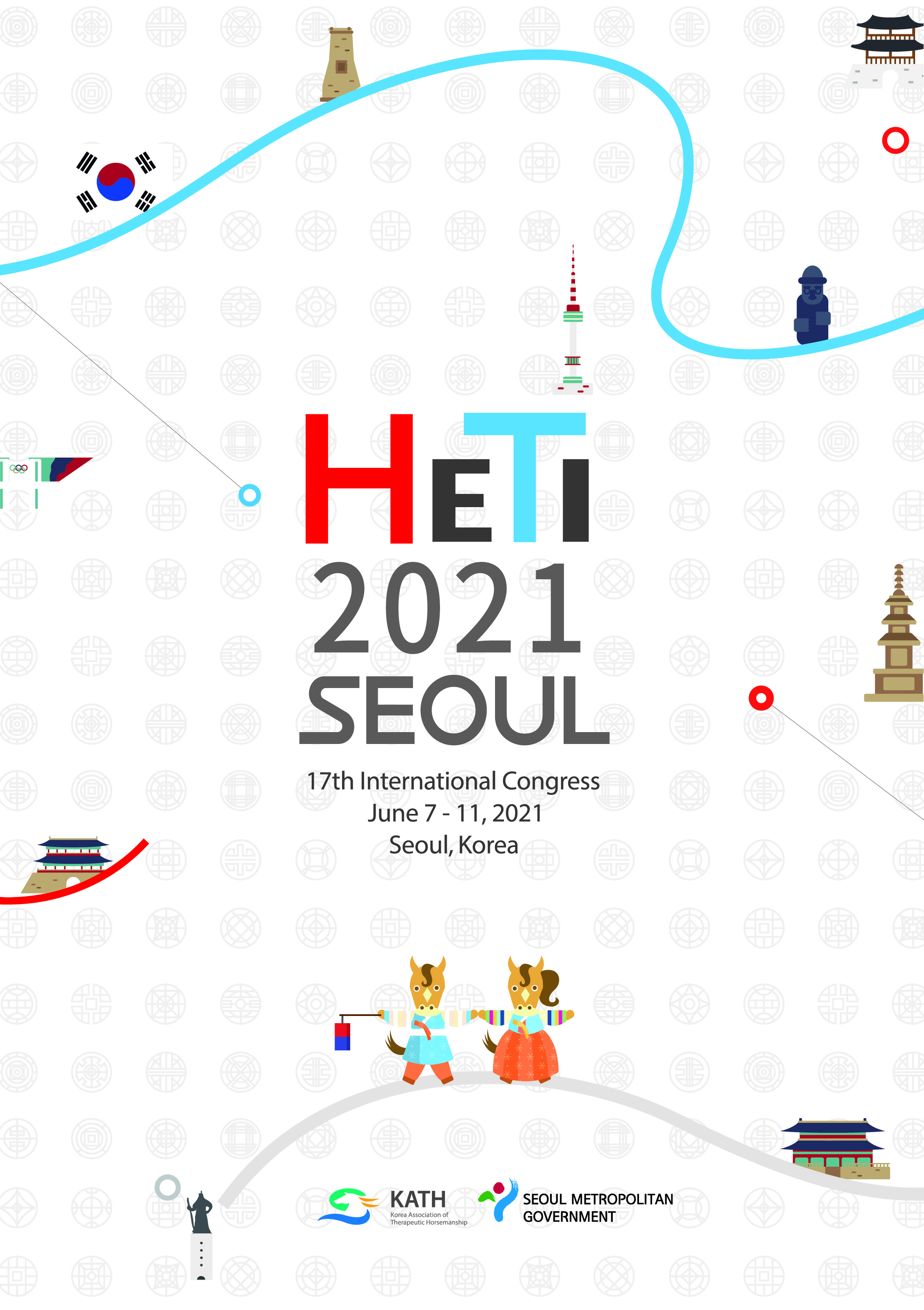 Save the Date!
Check out our first Edition of HETI's Member Magazine 'The Global Gallop'. Next Edition is due out December 2019!!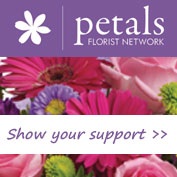 Petals Florist Network
Proud sponsor of HETI for many years!
If you order flowers through the Petals network, they will make a donation to HETI. HETI appreciates Petals' support.
---
Additional support
Support from Elizabeth Haartz in memory of Vernon Rhodes.
---