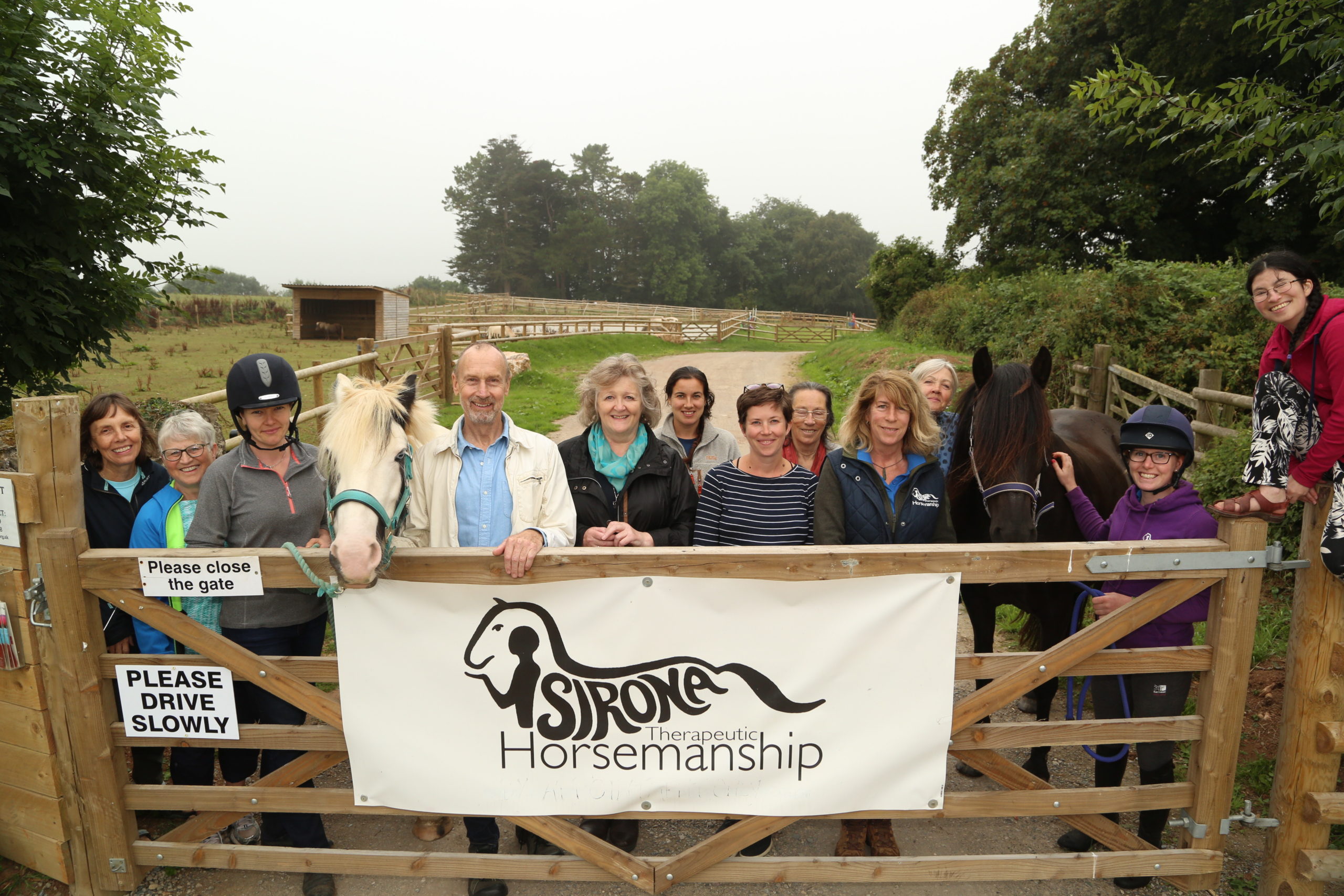 Image credit: Shaun Derioz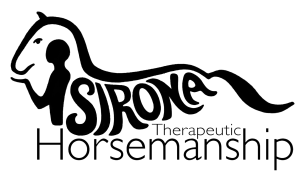 Local charity celebrates 10 years
Sirona Therapeutic Horsemanship is having an Open Day on Saturday 2nd July, 11am – 3pm
Sirona are celebrating their 10 year anniversary with an Open Day! This is a chance for people to come along, meet the team (animal and human) and learn more about what Sirona has to offer.
The welfare of the animals is at the heart of Sirona's ethos and at their open day this year. Dr. Yuki Itaya will do a demonstration of how she uses Shiatsu and Moxa to support the horses' wellbeing. Highlighting care of the animals is beneficial to the participants; by learning to recognise and take care of the animals' needs, young people who come to work with them are able to develop their own sense of empathy, self-worth and responsibility.
Some of Sirona's participants will be doing an agility demonstration, which is a chance to see what they have learnt during sessions. It also illustrates the relationship and confidence they have built with the horses and their practitioners, which is central to the work the charity does.
There will be refreshments available and cake, plant and bric a brac stalls – including tack and horse items, to raise money for Sirona's valuable work. There will also be a raffle, with a top prize of a £250 voucher for Toad Hall Cottages and many other lovely prizes. In addition there are children's activities such as horse shoe painting and a lucky dip.
CEO Dr. Hannah Burgon said:  "10 years feels like a big milestone, so we are excited to be able to celebrate this with everyone and enable people to visit our beautiful centre at Dartington Hall!"
Kate Ford, Sirona Practitioner, said: "Because of the confidential nature of our work we are closed to the public most of the time. Our Open Day is a great opportunity to come and find out what goes on at Sirona."
One Sirona participant commented that Sirona has helped with self-confidence. She says: "I feel calmer and able to communicate better since coming to Sirona. I do not feel scared of expressing how I feel or who I truly am now."
Sirona is a registered charity, based on the Dartington Hall Estate, providing equine and animal-based therapeutic and educational activities to disadvantaged young people and adults with the aim of increasing health & wellbeing, building resilience and providing more positive life outcomes. Parents and carers have reported that young people have gained confidence and  self-esteem, learnt new skills, improved resilience and been able to return to school and progress on to horse and animal care courses at college.
Press Contact:
Josie Arscott
josie@sironaequine.org.uk
07977 271 628