Transnational Meetings
Transnational Meetings provide an opportunity for partners to discuss and plan the project.

Transnational Meeting 1 – November 16th to 18th 2019, Finland
The first Transnational Meeting [one of two] in the Erasmus + project to develop Best Practice in the education of practioners (titled "Best Practice in Equine Facilitated Interventions – Education") took place from 16th to 18th November 2019 in Finland. The meeting was held at the historic Ypäjä Equine College. Ypäjä Equine College is the leading centre of vocational education, training and equestrian competition in Finland.  Added to that, the Ypäjä Equine College has the best system of manure disposal that I ever encountered! It is likely, however, the established tradition of the College (education started there in the 1930`s with the National Stud and the Cavalry School) that gives it today's strong and striking sense of beauty and calm and its air of unassuming, confident purpose.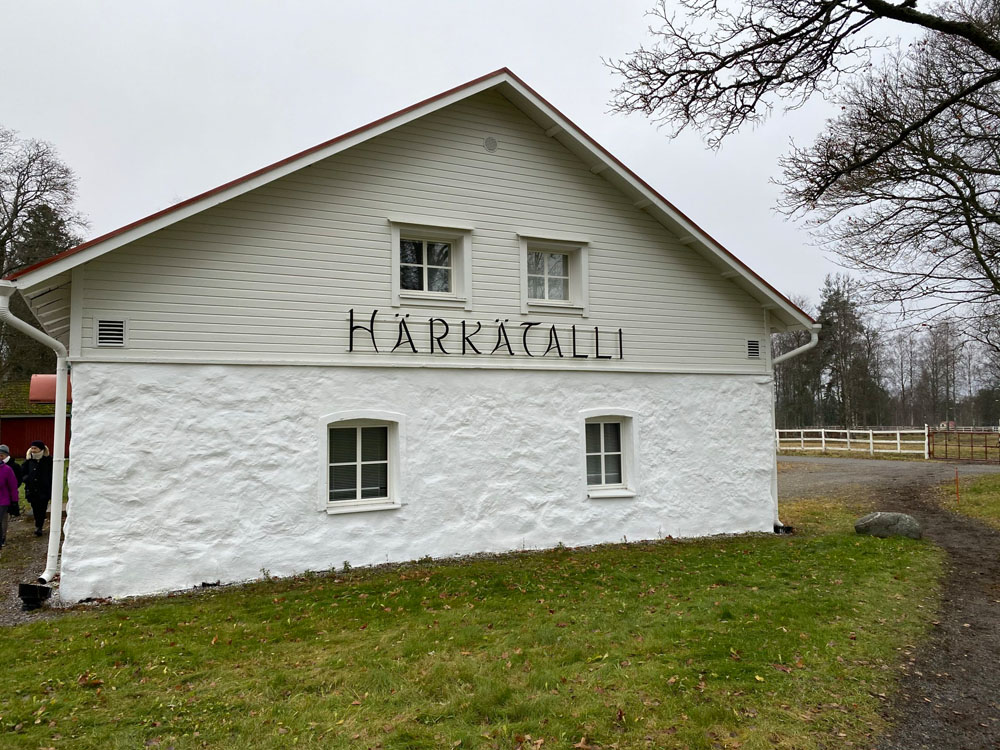 Y
päjä Equine College has worked in conjunction with the Finnish Association for Equine Facilitated Therapies since 1994, to provide education in Equine Facilitated Therapy. Among many students who study at the College, are post graduate Occupational Therapists, Physiotherapists and Psychotherapists. Ypäjä Equine College is an associate partner in the Erasmus + Project to further develop common Best Practice in education for those involved in delivering Equine Facilitated Interventions. During the meeting two post graduate students, from the second year of the course at the Equine College, one a Psychotherapist and the other a Physiotherapist, each presented a Case Study (produced on conclusion of year two of the course) demonstrating the impact of their Equine Facilitated work in practice. These presentations also provided an impressive overview of the course, the process of teaching, learning and supervision.
The members of the Erasmus+ project group are variously equestrians, teachers, strategists and health care professionals (doctors, neuro-psychologists, nurse, physiotherapists, psychotherapist, speech therapist), representing organisations and/or experience covering a broad range of work in this field spanning the last forty years and a longstanding membership of HETI, sharing knowledge and learning from others. 
Early in the meeting it was again established that different terms are used in work with equines that vary across the world and from specialist to specialist. Those present took time and care to understand what was meant by each term used during the meeting, to ensure understanding of the common characteristics and qualities required of those involved, regardless of terminology.
The main objective of the project is to extend and develop the competencies of educators (and those who educate the educators) and to compare Education models offered by others in the field of Equine Facilitated Intervention (EFI). There is currently no European regulation or standardisation in this area. The project work aims to provide transparency, to increase efficacy and to ensure safety as a priority in all existing education and training provision. It is envisaged that transparency will further increase Trans–European employability. The existing lack of standardisation may have a detrimental effect, not only on those training, but also in the area of research and development.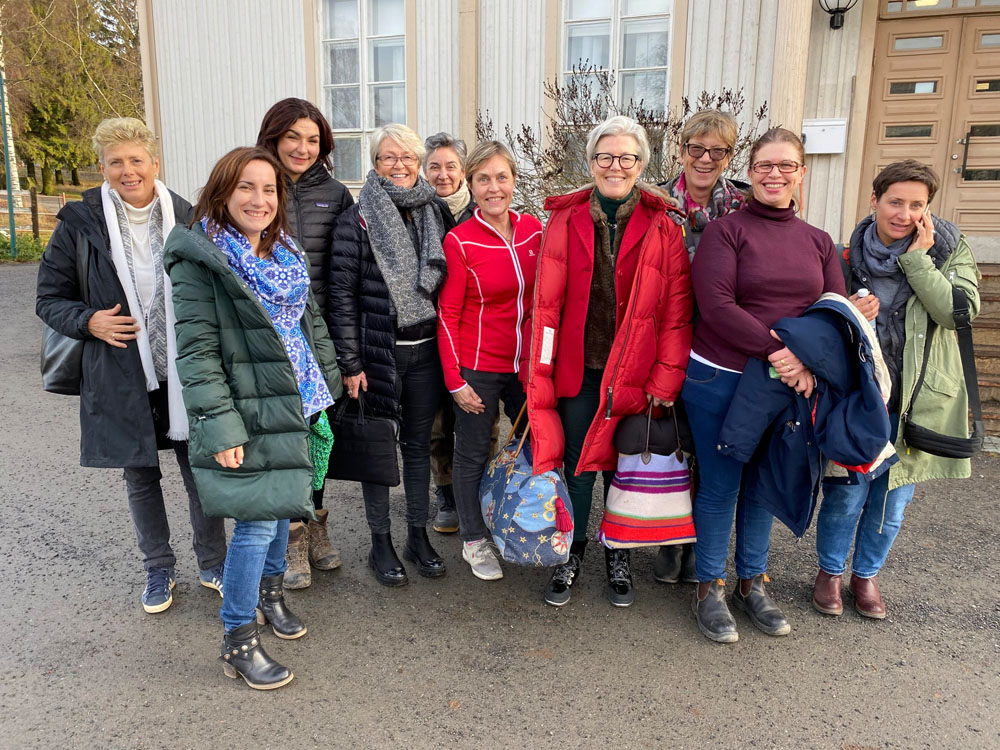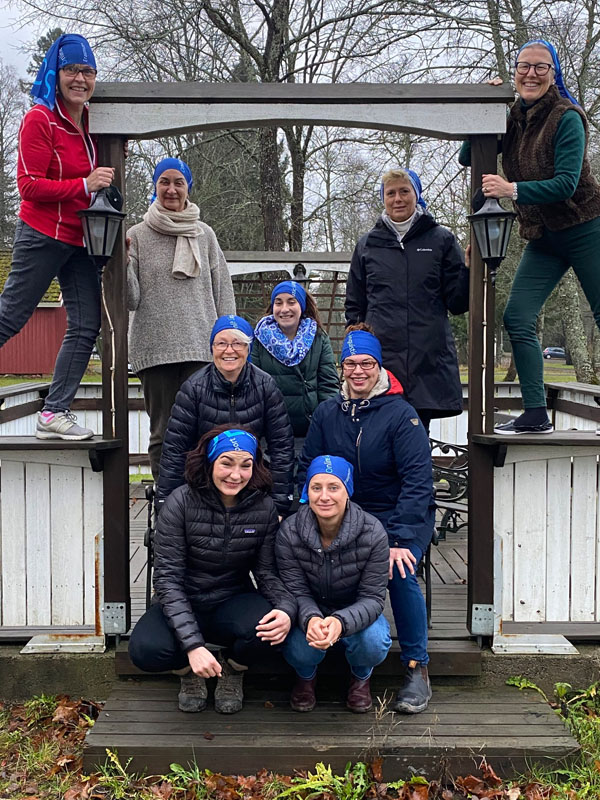 The project partners agreed that knowledge and skills lie at the heart of good practice; it is from these key components that essential competencies are developed.
Competency is then assessed by means of qualification.
Successful delivery of an EFI was viewed as dependent on practitioners having:
Equine Knowledge and Skills
Desire to Learn
Self-Awareness
Sufficient skills and knowledge to be safe
A key theme of this first transnational meeting focused on safety – both the safety of equines and of practitioners/staff – as a prerequisite for effective EFI. Detailed discussion took place to identify and note what is necessary to ensure the safety and best interests of equines involved in our work, what are the requirements of the human working with the horse to facilitate appropriate intervention for another person and in what form intervention is at work. As a service that is as potentially valuable as ours – that of a variety of EFI – as we partner with equines, we face the scrutiny of many. The standards of practice expected demand the self-awareness and acceptance that lies behind robust and practically applied Best Practice guidelines.
Written by Jennifer Dixon Clegg