Editorial team
We would like to extend a warm welcome to the HETI Journal : International Research and Practice team.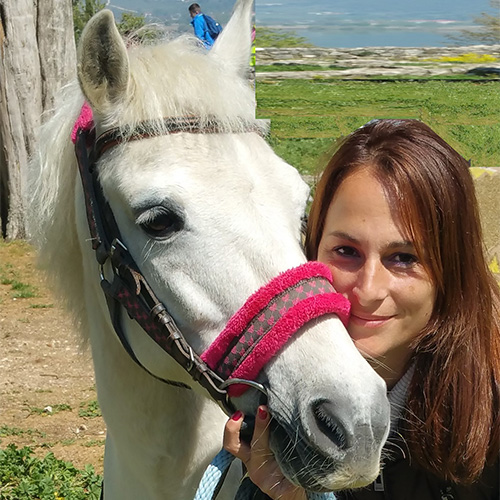 Alexandra Stergiou
Editor in Chief
Originally from Ioannina, Greece, Alexandra holds a PhD from the Department of Physical Medicine and Rehabilitation from the Medical School of the University of Ioannina and is currently a lecturer in the field of Special Education at the University of Western Macedonia of Greece. Her research interest is in the rehabilitation of children with neurological disorders. In addition to this, she has been running her own business at Ioannina Therapeutic Riding Centre in Greece for the last 14 years.
Alexandra has served as the vice president of HETI since June 2021 and she is the chair of the Research Committee. She has taken part in numerous scientific conferences and served as a member of organizing and scientific boards. She has also attained and announced many oral and poster presentations at congresses and published numerous articles in international scientific journals.
Alexandra also has a certified voluntary experience in an international organization as coordinator of the Region of Epirus, Greece for the development program of Special Olympics Hellas.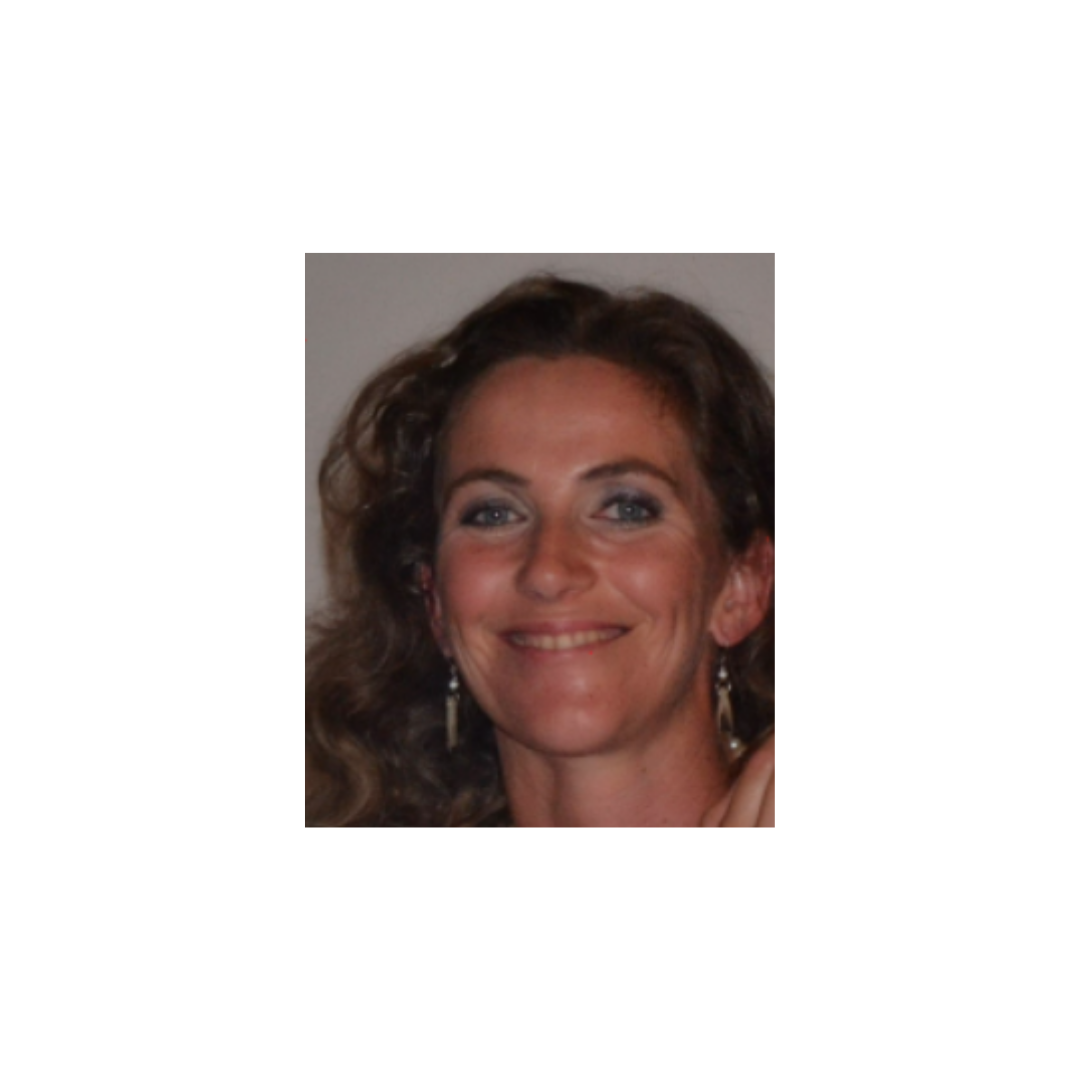 Inês Pereira de Figueiredo
Associate Editor
Ines holds a PhD in Neurosciences, from the University of Salamanca, Spain, where she worked for several years as a Researcher in a consortium with the Institute of Neurosciences of Castilla y Leon.
She has a MSc in Zootechnical Engineering from the University of Evora in Portugal. She earned a special grant on her PhD in "Health", and a fellowship at  INRA, Tours,  France, in order  to participate in the project "The effects of handling foals on their reactivity and  learning". She has also been the coordinator of research projects in Portugal, at the National Stud Farm, focusing on the effects of Handling Horses in Behaviour, and Human-Animal relationships. 
Ines is also the author of several research articles focusing on the effects of stress in emotional outcomes and  learning, posttraumatic stress disorder and depression-like models. Also, she is a peer reviewer in high impact journals at MDPI.
She is currently a collaborator at the Institute of Neurosciences of Castilla y Leon, and the Faculty of Veterinary in the Laboratory of Animal welfare and Behaviour.

Ines is the Founder and President of TheKidsFellows- a Research Group in Athrozoology, and IAHAIO member. She is also an Academic member of the International Society for Equitation Sciences and Board Member of the Portuguese Society for the Equine Assisted Services.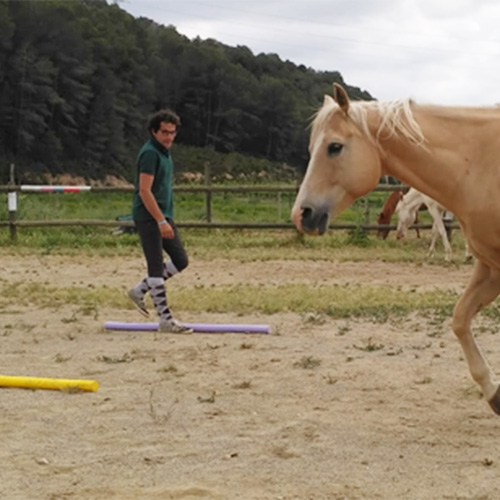 Carlos Ganzabal
HETI Journal – Outreach Co-Ordinator
Carlos is a physical education teacher and riding coach. Carlos's interest in the field all started about 15 years ago while working and studying in the field of equine therapies (hippotherapy and therapeutic riding). He started as a volunteer and collaborated with different riding centers, to build up his professional career. During which time Carlos had the opportunity to collaborate with different professionals in the field of therapeutic riding including Scientists, Doctors, Educators, Coaches).
Carlos is passionate about playing and learning through out games and finding creative ways to solve challenges . Carlos states that 'being part of the HETI Journal team as the Outreach coordinator is a thrilling opportunity to encourage scientific research and share with the world about human-equine interactions from all possible paradigms, and bringing the opportunity to develop creative ways of understanding and gaining knowledge in the field.